About
Know More
About Us
We will make you financially independent so that you only focus on content creation and don't worry about the growth of your channel.
We at Media influencer will ensure that every Influencer gets an opportunity to work with more than 4-5 Brands every month. Media Influencer focuses on-
Brand Promotion
Digital Marketing
Social Media Promotion
Media influencer is the leading Digital & Influencer marketing agency connecting the brands. We promoting and selling your businesses services or products and we help to Grow your business and give you profitable results. We gives you the opportunity to build trust with customers and develop loyal customers. Media Iinfluencer is headed by Mr. Shivaji Gupta, he is a business minded person and having good experience in Social Media Marketing.
Learn More
What We Do OFFER
We do offer awesome
Services
Call To Action
We already working with 100+ brands and 1000+ influencers, Join us to grow-up your business today.
+91 89629 59532
Clients
Our
Happy

Clients







Team
Our Hardworking
Team
Shivaji Gupta
CEO - Founder
shivaji@mediainfluencer.in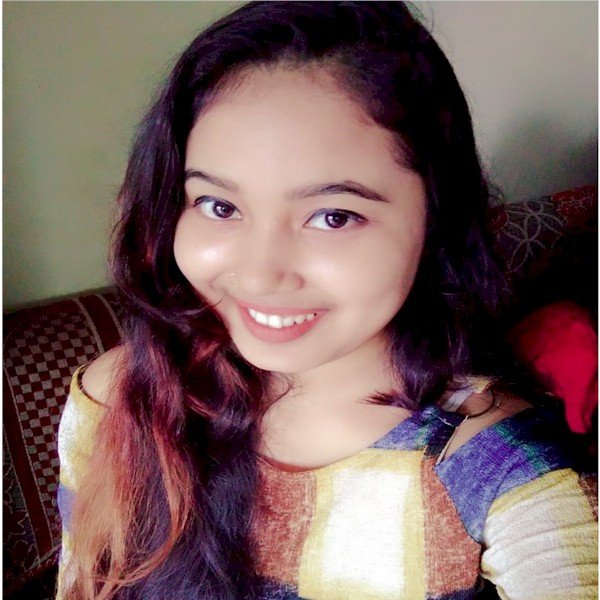 Shivani Gupta
Marketing Manager
shivani@mediainfluencer.in
Ramraj Gupta
Technical Expert
marketing@mediainfluencer.in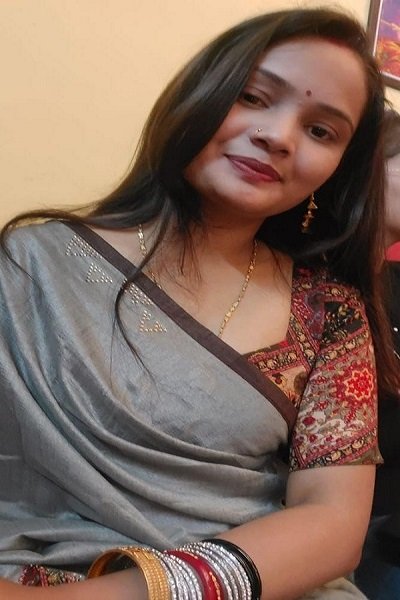 Neelam Gupta
Accountant
marketing@mediainfluencer.in
Contact
Contact Us
If you are a business, let's work together to achieve performance for your brand.
Location:
Near Bus Stand, Sidhi, Dist-Sidhi-486661, MP, India
Email:
marketing@mediainfluencer.in